Just in time for the holidays! This unrestricted waterfront oasis has over 230′ of creek frontage on Stover Creek on one side of the property, 450′ of branch frontage on the other side, and several natural gushing springs.
If you're looking for a place that's "off the grid", deep in the country, where you can camp, bring your RV, build your primary residence or vacation home, you've finally found the one. With the ability to build your home only 50′ from the swift-flowing, beautifully noisy, incredibly colored rock covered, Stover Creek.
This nearly 3-acre lot is located right on the border of two of north Georgia's most popular mountain towns… Ellijay and Blue Ridge. The terrain is gently sloped from the road down to the creek. With an almost obvious place to cut in a driveway… right on top of an old "whisky runnin" trail that passes right through the middle of the property down to the proposed home site. Though there are neighbors, they are barely visible, even with the bare naked trees in winter.
All roads are paved up until the last mile before the property, and all rounds are maintained by the county up until the last 100 feet to the property. Utilities are already in place except for water. Get your water from one of the numerous water sources that naturally exists already on the property, or dig a well once your new home site is ready.
This is a perfect place for the outdoor enthusiast. Positioned perfectly between the Rich Mountain Wilderness, Blue Ridge Wildlife Management Area, Chattahoochee National Forest, and Aska Adventure area. Only minutes away from the service road that leads you to Springer Mountain. Which is the southernmost terminus of the Appalachian Trail, as well as the Benton MacKaye Trail.
Hike one of the numerous trails close by or go visit the beautiful cascade of waterfalls located at Long Creek Falls. Venture out a little further to see Amicalola Falls State Park. Other close-by, local attractions include Hillcrest apple orchards, BJ Reece apple orchards, Cartecay vineyards, Chateau Meichtry Family vineyard and winery, Toccoa Riverside Restaurant, Toccoa Wilderness Tubing, and Lake Blue Ridge.
Property values in 30536 have increased by 2.1 % (↑) over the past 12 months. Zillow predicts the property values in 30536 will increase by 6.7% (↑) in the next year. Please call or text (678.361.0519) with any questions you may have, or if you'd like to schedule a private tour of this property.
There are two roads that lead to this property. One is Jesses Run, which is not maintained by the county. The other is Cantown Rd, which is maintained by the county. We recommend Cantown Rd. We also recommend allowing us to show you the property as it has not been properly marked. We look forward to hearing from you. Motivated seller. Buyers agents welcome. Listing agents are not:)
Property Photos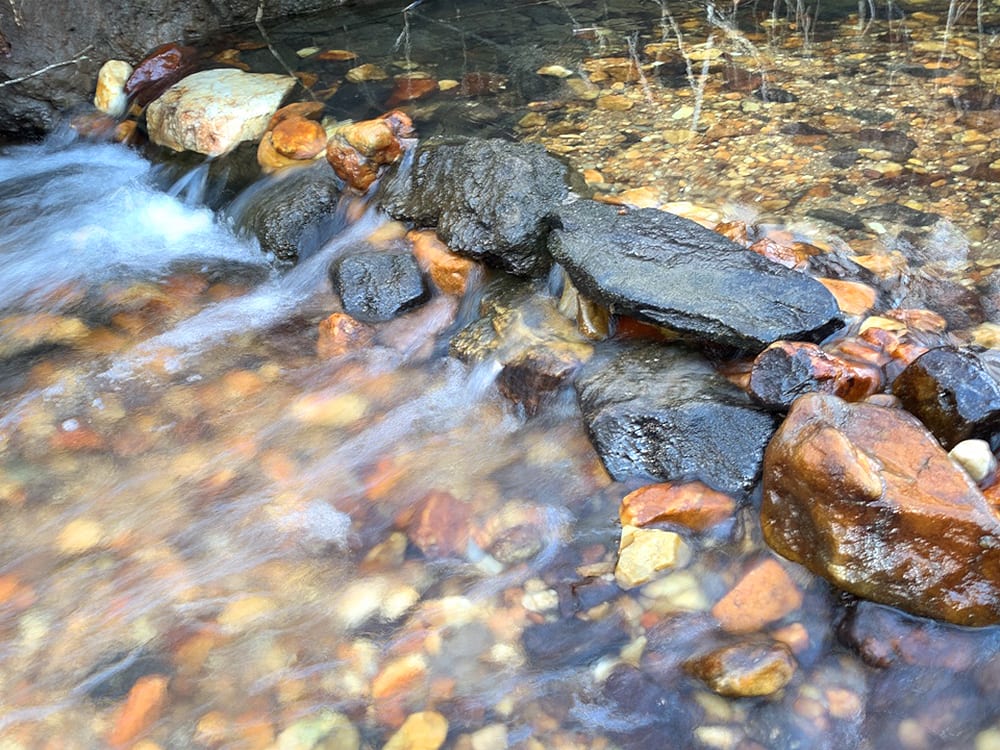 Click here for gallery
Property Videos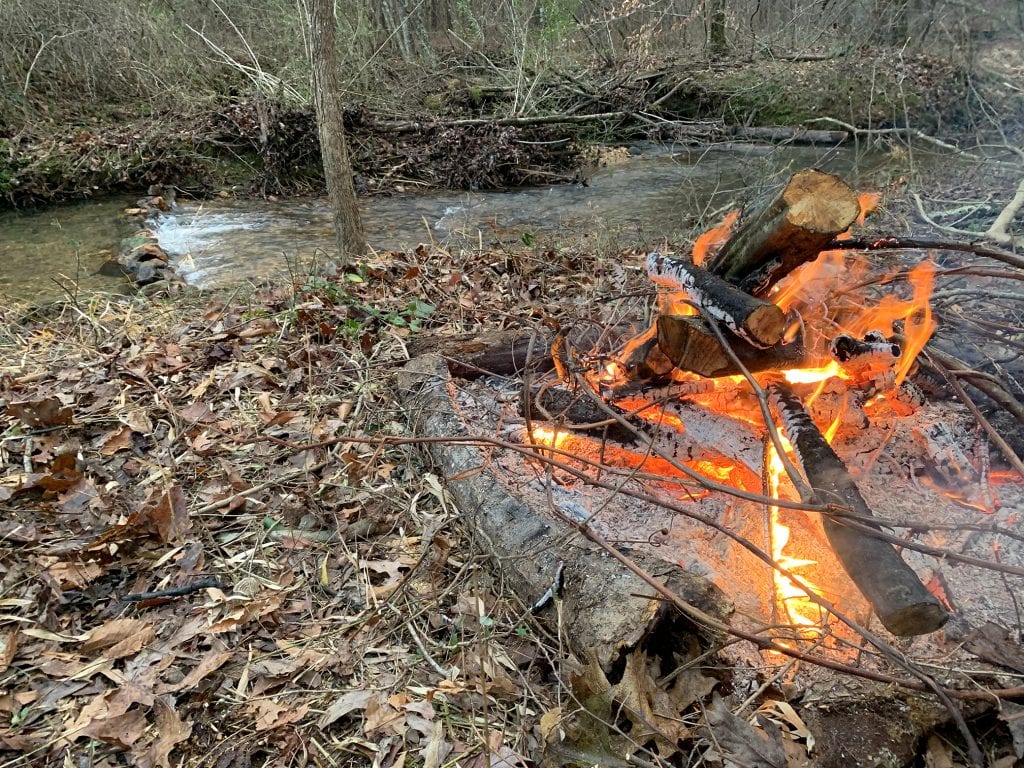 Click here for gallery